Former Australian cricketer Andrew Symonds killed in car crash
Tributes from friends and fans flow after the former Australian all-rounder was killed in a single-vehicle crash outside Townsville on Saturday night.
Former Australian cricket star Andrew Symonds has died in a single-vehicle car crash in North Queensland,police say.
The former test cricket all-rounder was killed in the accident on Saturday night, outside Townsville, where he lived in retirement.
Police said the 46-year-old was driving on Hervey Range Road near Alice River Bridge shortly after 11pm, when his car left the road and rolled. 
Emergency service workers attempted to revive him but he died at the scene.
Symonds played 26 Tests for Australia and won two Cricket World Cups.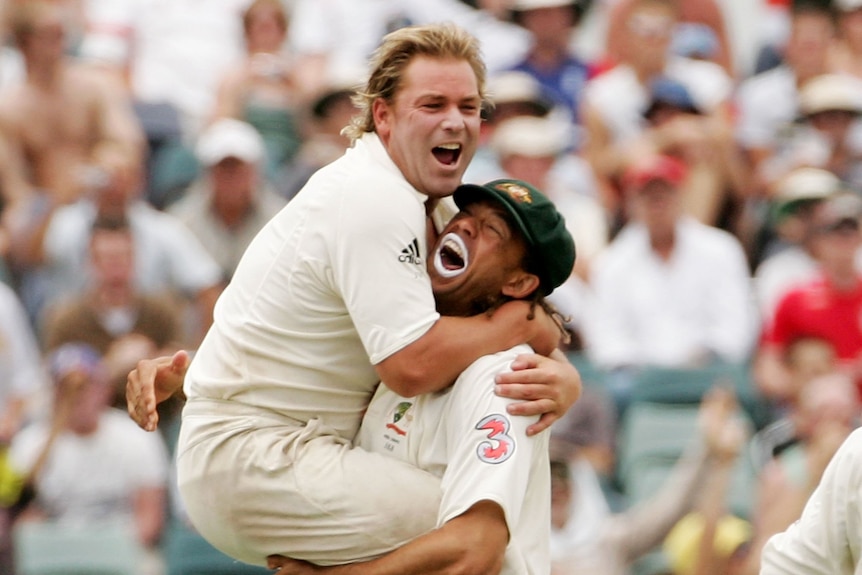 Tributes for Symonds have been flowing in from the global cricket community, with former teammate and wicketkeeper Adam Gilchrist writing: "This really hurts."
Former Australian Test captain Mark Taylor said it was "another tragic day for cricket", after the recent deaths of Shane Warne, Rod Marsh, and Dean Jones.
Loading
"I can't quite believe it. Another tragic day for cricket," he said on Channel Nine.
"Everyone had him earmarked as a white-ball player. He wanted to prove to the world he could play test cricket and he did.
"He was just an entertainer.
"He wanted to go out there and have fun."
Former English test captain Michael Vaughan said: "Simmo … this doesn't feel real."
Former fast bowler and commentator Damien Fleming said: "This is so devastating. Roy was so much fun to be around. Our thoughts are with Symonds family."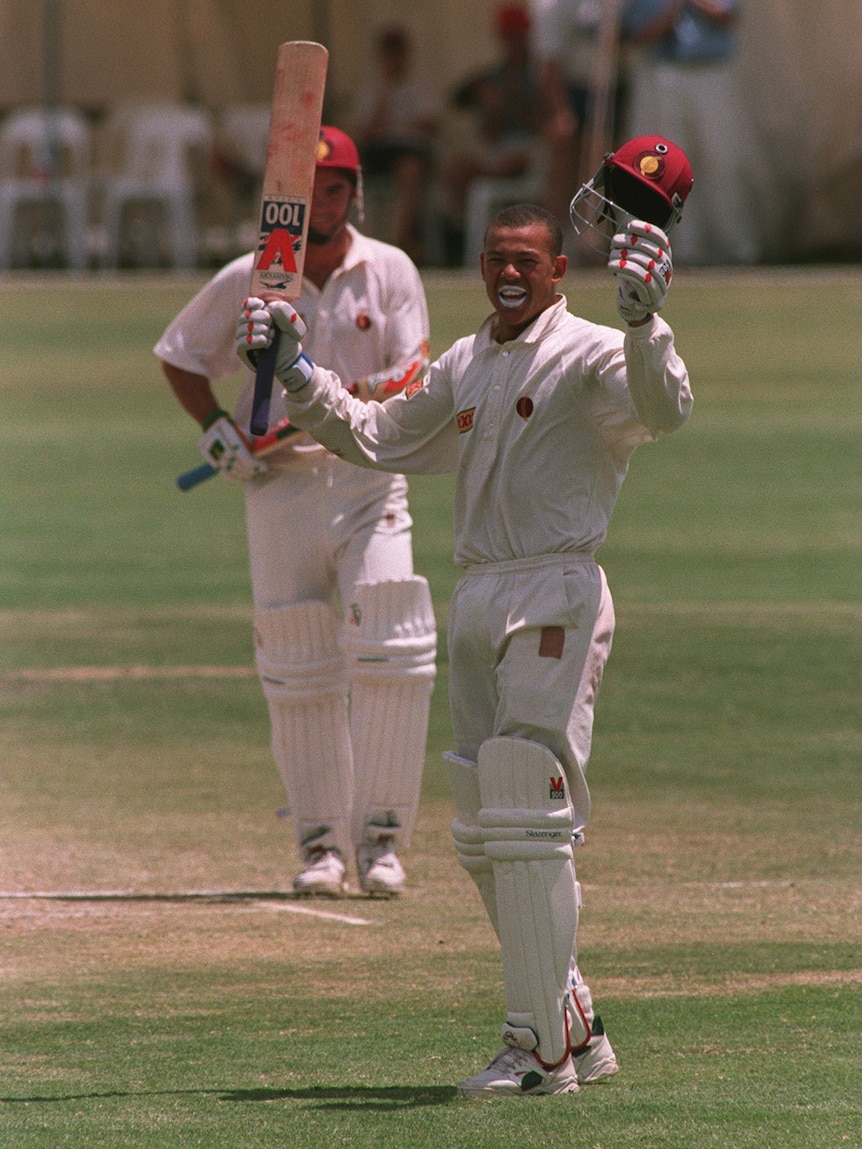 Fellow former fast bowler Jason Gillespie wrote: "Horrendous news to wake up to. Utterly devastated. We are all gonna miss you mate."
Cricket Australia CEO Nick Hockley also paid tribute to the 'prodigious talent'.
"Andrew was a much-loved and admired cricketer in Australia and around the world," Hockley said in a press release.
"He was a prodigious talent from an early age in Queensland with his clean ball-striking ability, shrewd spin bowling and brilliant fielding.
"He will be sadly missed by the Australian cricket community and particularly his very close friends at the Queensland Bulls where he was a popular and much-admired team-mate and friend.
"Our thoughts are with his family and friends at this devastatingly sad time."
More to come.
Posted 1h ago1 hours agoSat 14 May 2022 at 11:45pm, updated 9m ago9 minutes agoSun 15 May 2022 at 1:20am