Who Is "Mr. Perfectly Fine" About? Fans Think They Know
Taylor Swift's fans think they know who the song "Mr. Perfectly Fine" is about, but because Taylor hasn't said so herself, it could be almost any of her exes.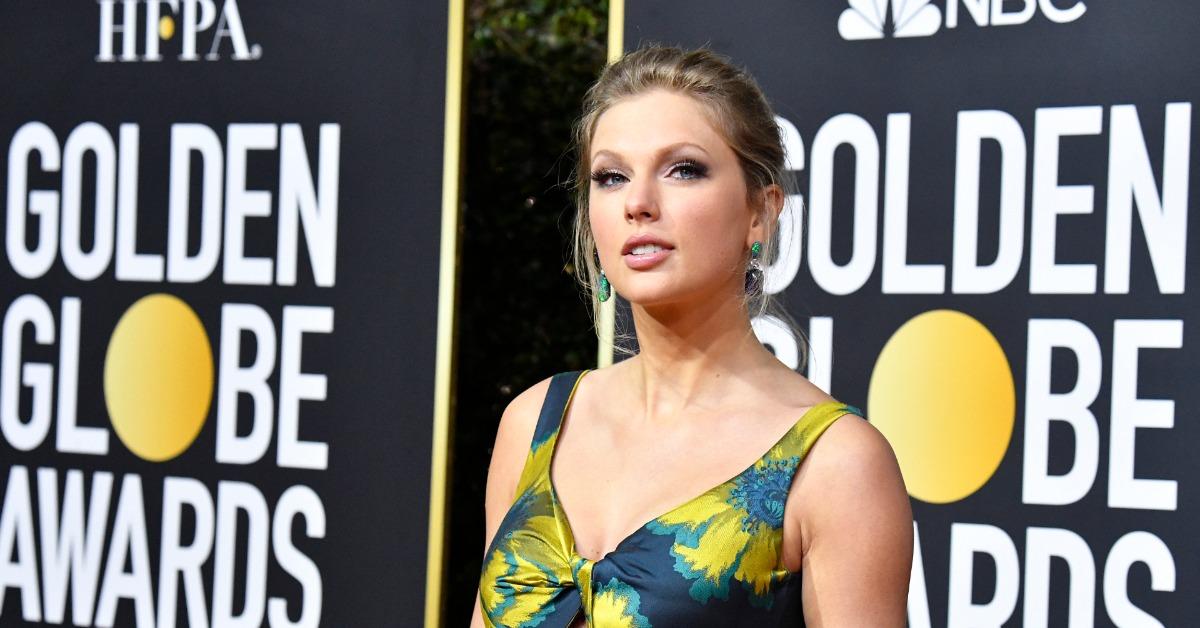 Let's be clear: Our girl T-Swift has not come out to announce who she wrote the song about or even who inspired its lyrics. But if you ask fans, they might have some solid proof about who they think "Mr. Perfectly Fine" is about.
Many think it's Joe Jonas, who Taylor dated for a few months in 2008, and who apparently broke up with her during a 27-second phone call. Because she says "Mister" 27 times in this song, one fan on YouTube pointed out it is in reference to the 27-second phone call.
It has also been noted that her other songs about Joe, "Forever & Always" and "Last Kiss," have similar lyrics to those of "Mr. Perfectly Fine." However, fans have also said her mention of the guy in "Mr. Perfectly Fine" being "casually cruel" could be in reference to her other ex, Jake Gyllenhaal.
But, it seems, most fans are clinging to the theory that it's about Joe over any of Taylor's other exes from that time period.