Tasmania's first TK Maxx now open at Northgate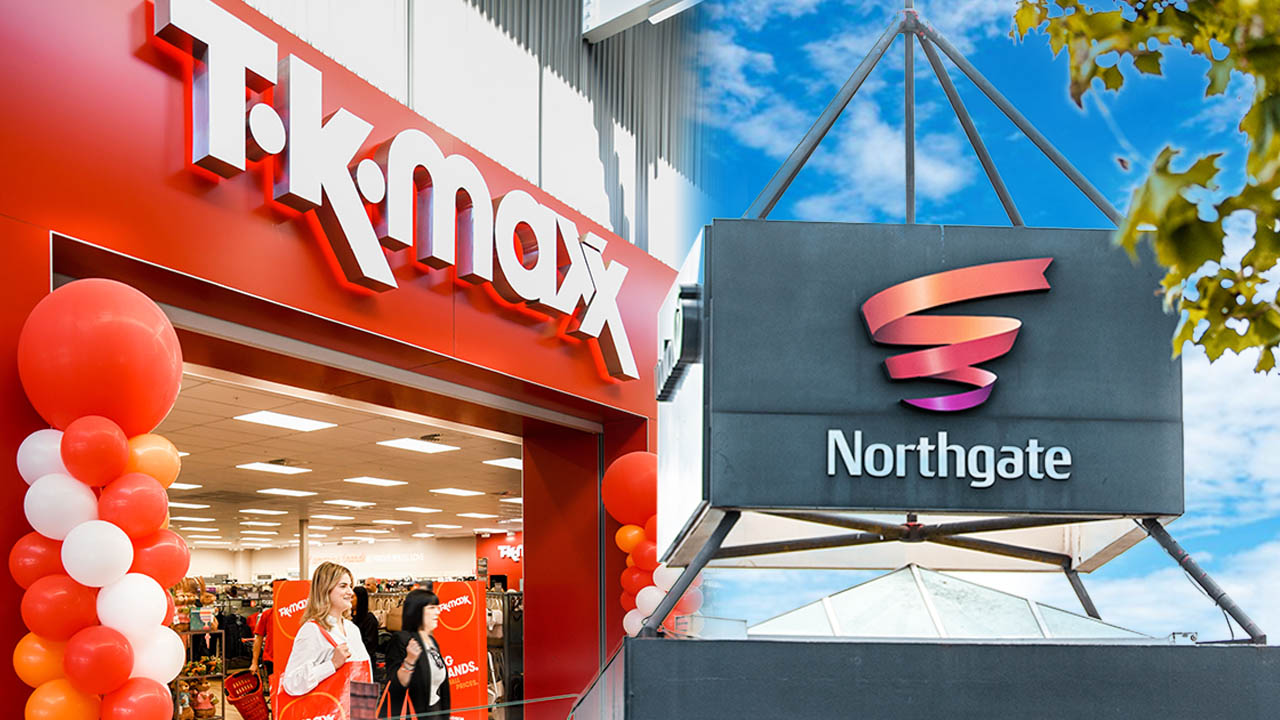 TK Maxx is now open at Northgate. Image / Pulse
Tasmania's first ever TK Maxx store has officially opened its doors at Northgate Shopping Centre this morning.
TK Maxx is the home of big brands at small prices, and Northgate are celebrating by giving away over $1,000 in prizes for people in-store this month.
TK Maxx spokesperson Tony Dunseath said they are "incredibly excited" to welcome customers to the new store.
"We can't wait to introduce shoppers to the home of big brands at small prices," he explained.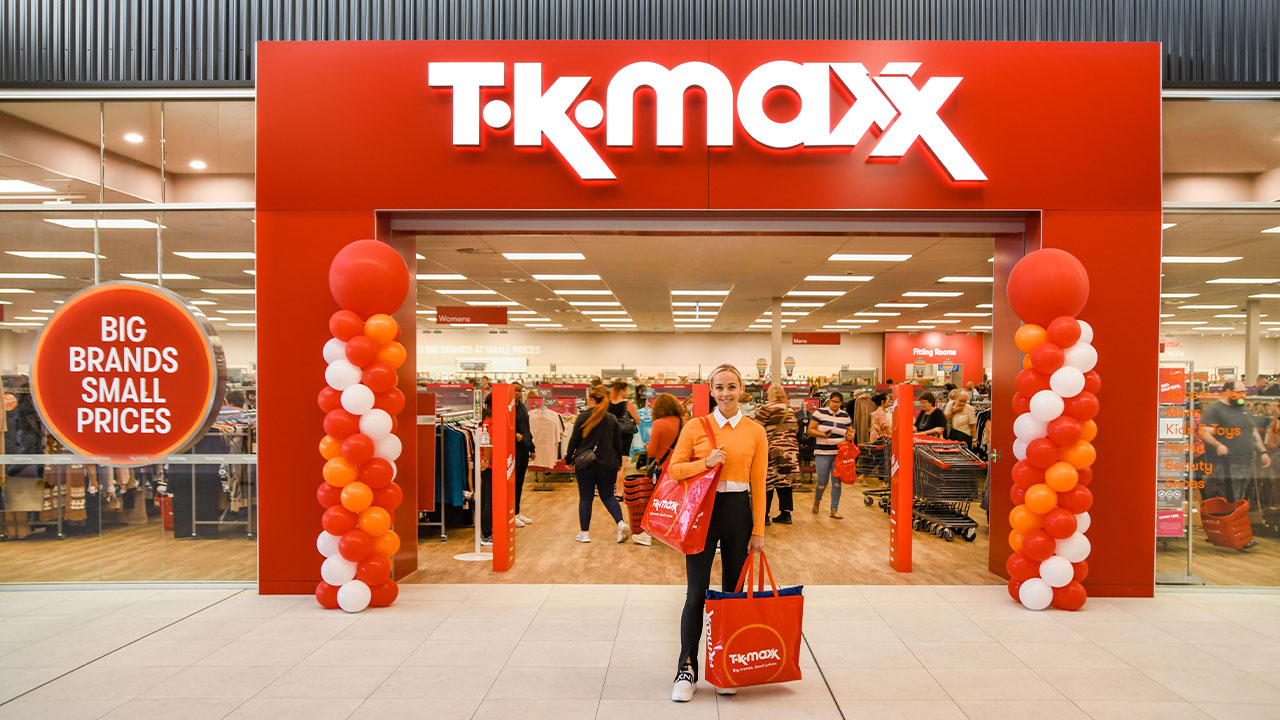 A person stands outside a TK Maxx store. Image / Stock
"With new products and styles arriving in store multiple times a week, there is always something new to discover at incredible value on every visit."
TK Maxx operates over 600 stores across seven countries, and the new store at Northgate is the first location for the brand in Tasmania.
The retailer describes themselves as an 'off-price' store that sells a 'huge assortment' of big names, top brands, up-and-coming labels, high quality fashion and one-off gems at 'amazing discounts' compared to department stores.
Back to top button
Read more